Posted by SweatHawg Headwear on 2nd Jun 2016
Anyone know these guys?
Riding the Silk Road from Beijing to Tehran, Northern Route. This is an ambitious and probably life-changing gap year for Will and Charles, and we'll be following them. A small herd of SweatHawgs caught up to them in Ulan Bator, Mongolia just last week, and has joined them for the trip... We will keep you posted on this marvelous adventure, with all it's eventual glorious beauty and staggering hardships. Check out their website, linked below.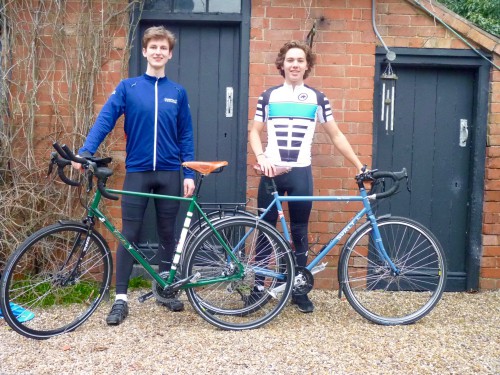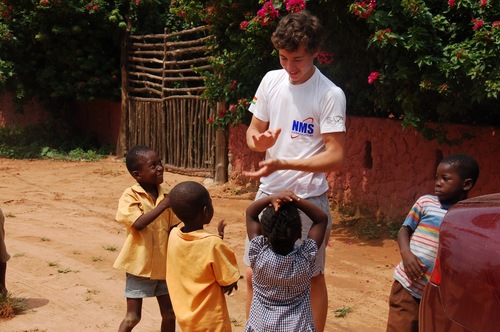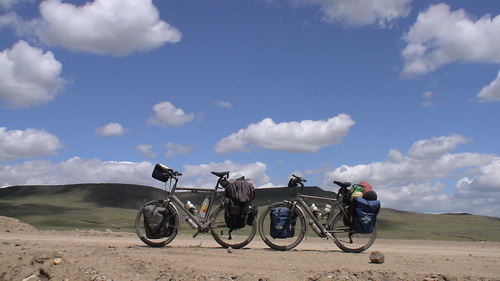 Two young Brits, Charles Stevens and Will Hsu will spend their gap year in an attempt to cycle the Silk Road in May 2016, aiming to be the two youngest people to ever complete it. Less people have cycled it that have climbed Everest.