Seattle-to-Portland is an epic ride, on the bucket list of many. Take one day or two. The many thousands of riders make for a long, colorful, and impressive cycling parade. We will be waiting for you at the halfway point, Centralia, where many spend the night. Our second year here, last year it rained. Can't happen two years in a row....
"This 200+ mile bicycle ride is the largest multi-day bicycle event in the Northwest, with up to 10,000 participants riding from Seattle to Portland in one or two days. The route takes you through the scenic valleys, forests, and farmlands of western Washington and Oregon. Come ride what Bicycling Magazine has listed as one of the best cycling events in the nation!"
Discover the joys of "Extreme Sweat Control" with SweatHawg Headwear.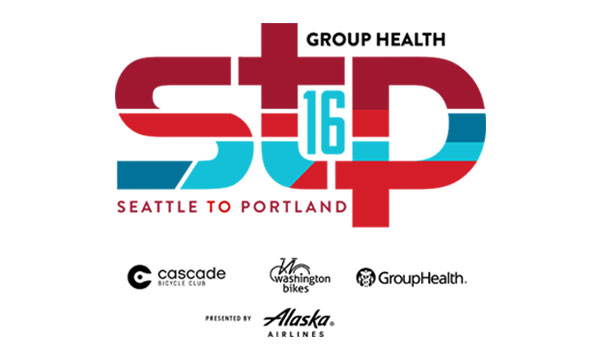 July 17, 2016 Seattle, WA to Portland, OR